Teri Hockstad
Owner & Enrolled Agent (EA)
Teri specializes in providing accounting services to small and medium size businesses, individual tax planning and tax preparation. She is an Enrolled Agent and is authorized to practice and represent clients before the Internal Revenue Service. Teri is a graduate of Northwood University and has held management positions with Electronic Data Systems (EDS) and Select Care.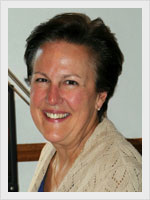 Betty Reilly
Accountant
Betty owned and operated her own family business for several years and brings to the Abacus team a wide range of knowledge in the accounting, operations, tax preparation and human resources areas. Betty is a graduate of Walsh College.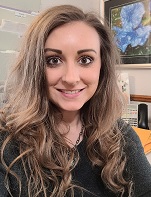 Alicia Jozwiak
Accountant
Alicia provides full-service accounting, bookkeeping and payroll services to our clients along with individual tax preparation. She has a background in many industries and a strong ability to organize and get things done! Alicia has studied General Business at Baker College. She enjoys playing with her dog Bentley and any activities that can be done outdoors.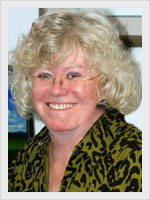 Nancy King
Tax Preparer
Nancy provides support in all areas at Abacus Accounting. She provides bookkeeping to our clients, tax preparation to individuals and administrative support to other team members. Nancy gained extensive knowledge of local government administration while working in the Village of Lake Orion and working years in the engineering field.
Janet Currier
Tax Preparer & Enrolled Agent (EA)
Janet specializes in servicing the needs of small and medium sized businesses by providing personal tax consulting/preparation and accounting services for business owners. Her experience resolving challenging and complex tax issues for both individuals and business owners makes her a valuable addition to our team. In addition to tax preparation and accounting services, Janet is also a Quickbooks consultant. In her spare time, Janet and her family enjoy outdoor activities at their summer home in northern Michigan.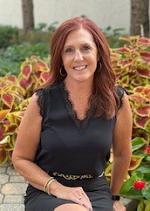 Christina Luettke
Office Manager
Christina is the Office Manager and brings over 10 years' experience to Abacus Accounting. She is proficient and organized in working in the front office role and values our clients satisfaction. Her outgoing personality makes it easy to build relationships with clients and our staff. Christina is the friendly voice you hear when you call or see when you stop in. When she is not spending time with her family and dog Ollie, she enjoys creating new healthy recipes, playing golf, yoga and traveling.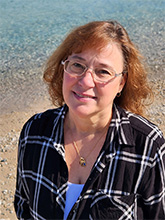 Kristi Wildey
Accountant
Kristi began at Abacus in the summer of 2023. She comes to us with many years of bookkeeping and tax knowledge. She will be working with our business clients payroll and accounting needs. Kristi enjoys spending time with her family and traveling.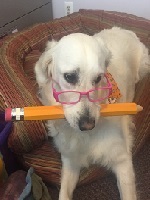 Gracie
Mascot
Gracie began working at Abacus Accounting in 2015. She is instrumental in maintaining harmony and relaxation. Her focus is on interactive topics such as "fetch" and walking the staff on a nice day. She will perform tricks for a bone or two and anxiously awaits your arrival!